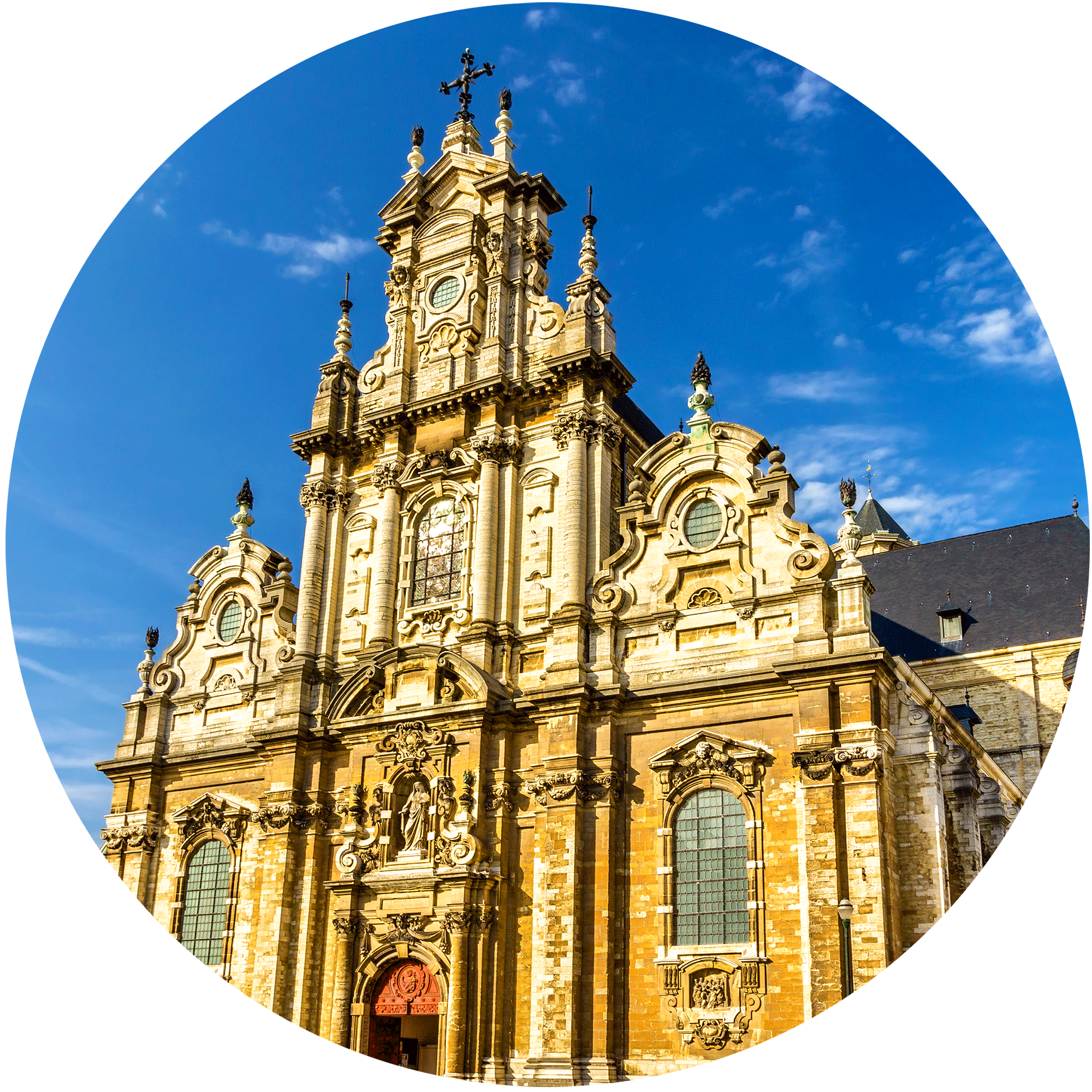 Cross Learning Experience Human and Animal Vaccine Licensure based on Technology Platforms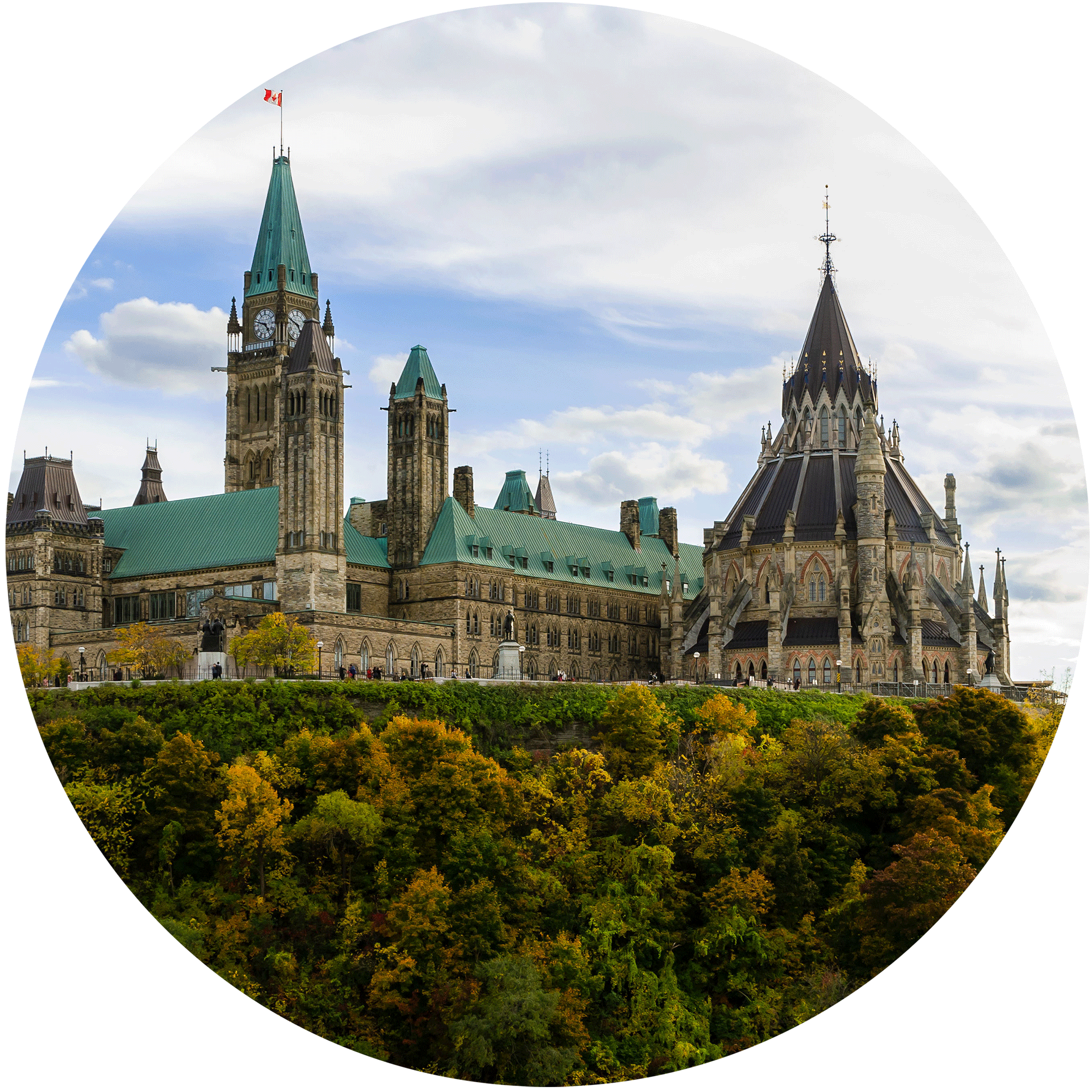 Maintening the Quality of Vaccines through the Use of References Standards Current Challenges and Future Opportunities
June, 2023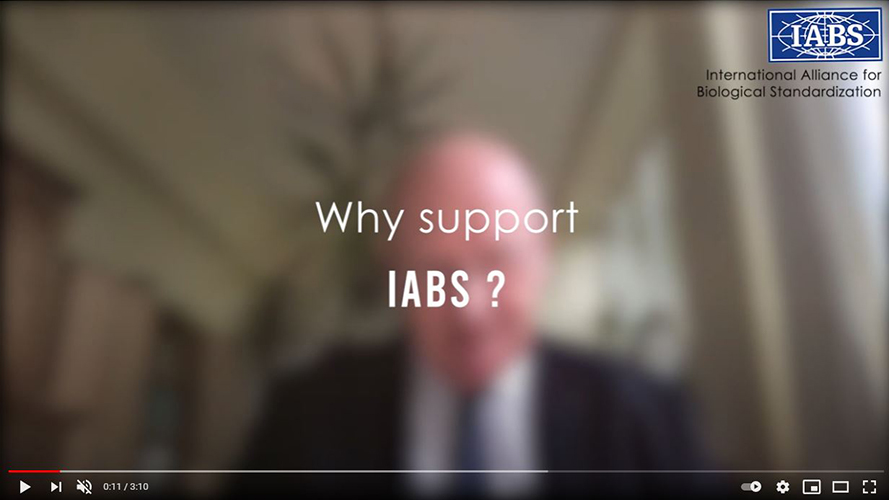 Discover IABS with Joris Vandeputte
In this short interview, Joris Vandeputte, President of IABS has answered the question "Why support IABS?"
To learn more about the International Alliance for Biological…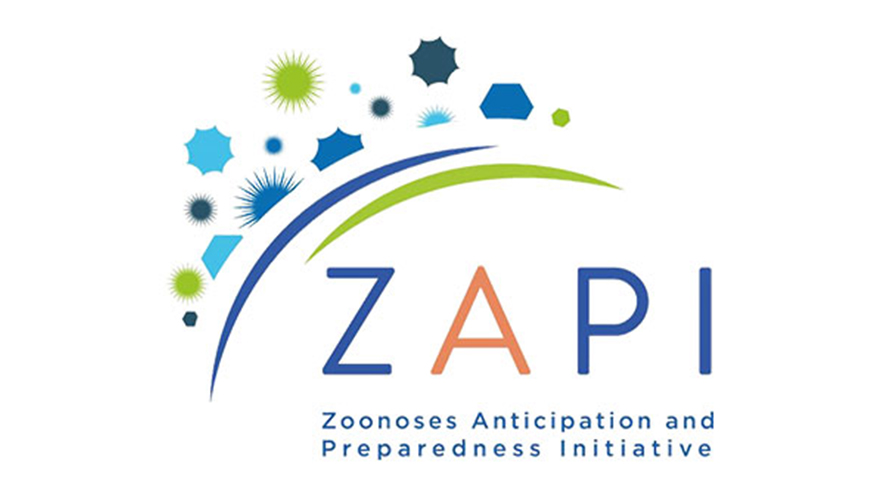 ZAPI Stakeholder Conference Report
We are pleased to let you know that the Zoonoses Anticipation and Preparedness Initiative (ZAPI) Stakeholders Conference Report (February 4 & 5, 2021) is now available.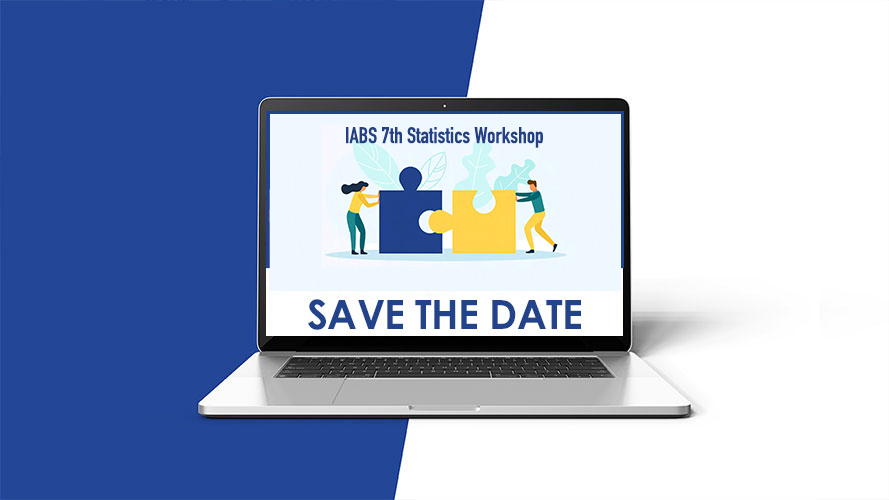 IABS 7th Statistics Workshop - Vitual Meeting
The pharmaceutical industry, academicians, and global regulators have demonstrated over the past year that drug development can be incredibly accelerated to address urgent, unmet needs…
INNOVATIVE MEDICINES INITIATIVE (IMI) PROJECTS :
IMI is a European public-private partnership aiming to speed up the development of better and safer medicines. IMI is partly founded by the European Commission.
The IABS European Affiliate (IABS-EU) was part of consortia which have  been selected by IMI to be the public partners of following consortia.
IABS-EU was selected to drive the regulatory part of those consortia.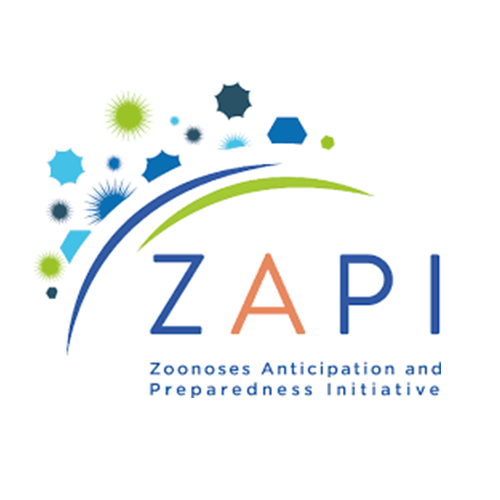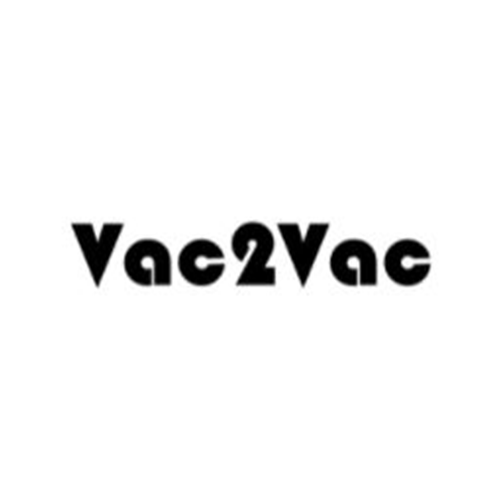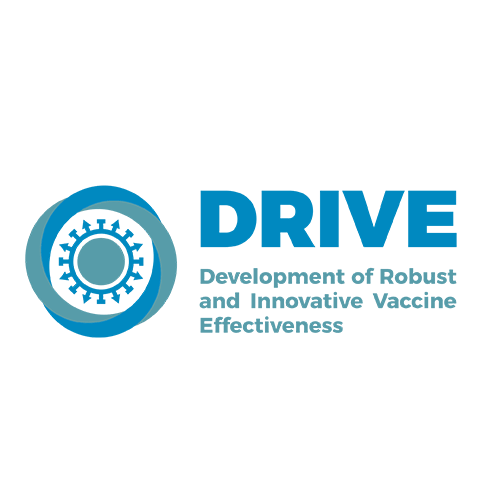 IABS COLLABORATIONS / MANCO, A EUROPEAN COMMISSION PROJECT :
MANCO (Monclonal Antibodies against COVID-19) is one of the eighteen projects that have been successfully selected by the European Commission, which is devoted to the development of Monoclonal Antibodies agains COVID-19.
IABES-EU was selected to drive the regulatory part of the project