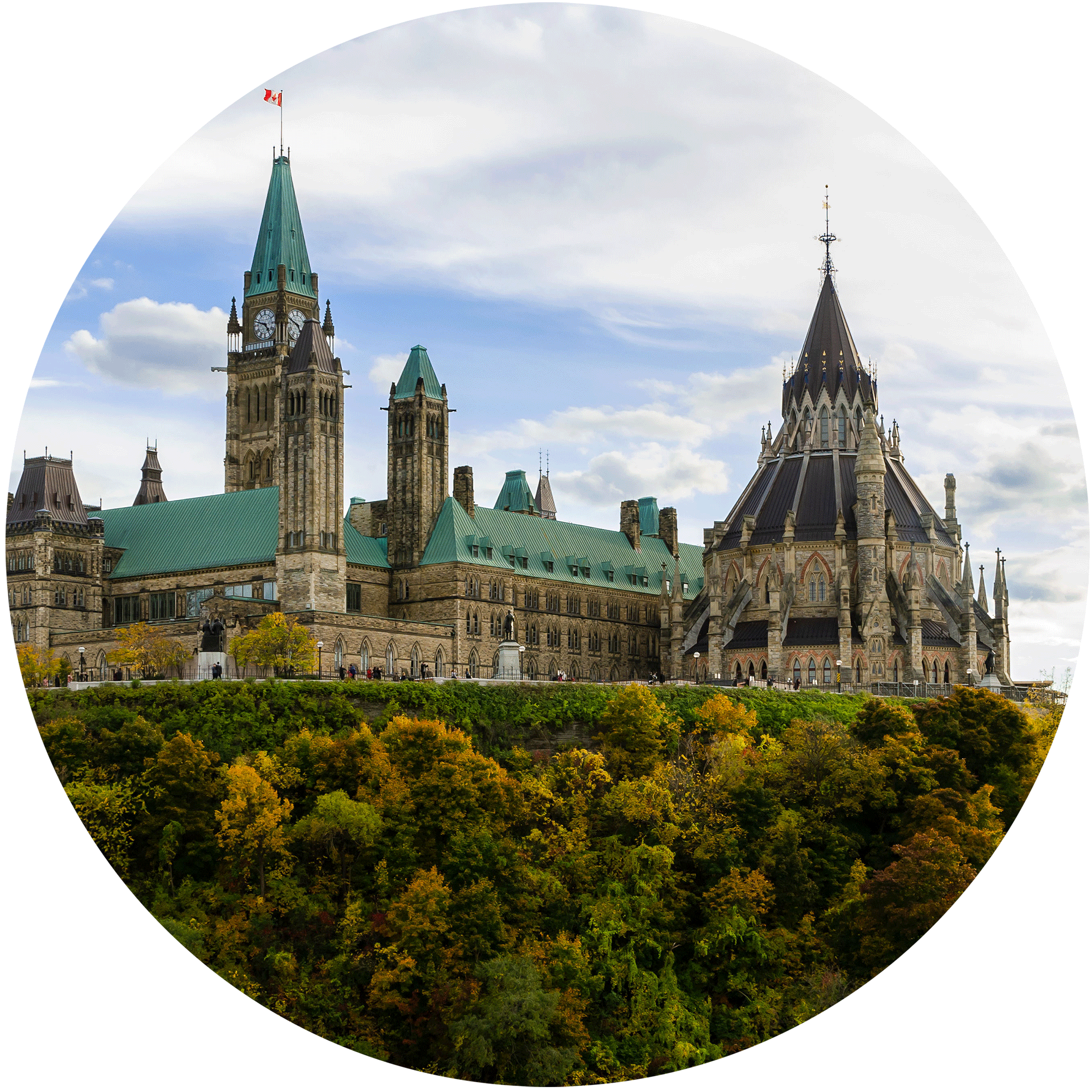 Maintening the Quality of Vaccines through the Use of References Standards Current Challenges and Future Opportunities
June 21 – June 22, 2023

ADVAC Alumni Webinar
We are pleased to announce the next ADVAC Alumni meeting via Zoom webinar, the details of which are as follows:
Date:  Tuesday, 6 December 2022
Time:  15:00 to 17:00 CET (Geneva time)
Topic:  One Health:  does it work?  The example of monkeypox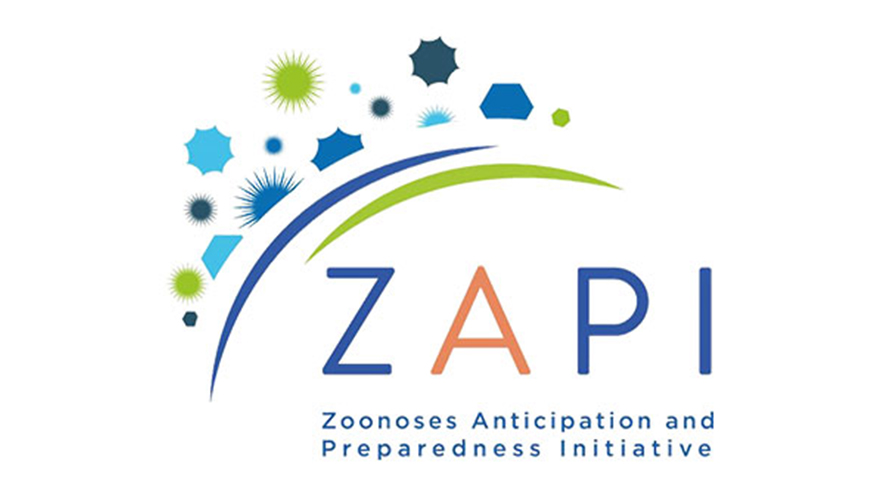 ZAPI Stakeholder Conference Report
We are pleased to let you know that the Zoonoses Anticipation and Preparedness Initiative (ZAPI) Stakeholders Conference Report (February 4 & 5, 2021) is now available.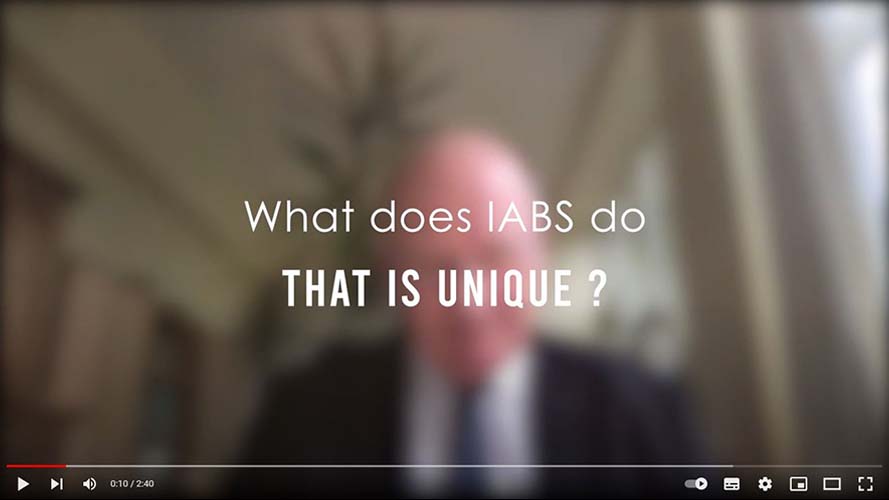 What does IABS do that is unique ?
In this short interview, Joris Vandeputte, President of IABS has answered the question "What does IABS do that is unique ?"
To learn more about the International Alliance for Biological…
INNOVATIVE MEDICINES INITIATIVE (IMI) PROJECTS :
IMI is a European public-private partnership aiming to speed up the development of better and safer medicines. IMI is partly founded by the European Commission.
The IABS European Affiliate (IABS-EU) was part of consortia which have  been selected by IMI to be the public partners of following consortia.
IABS-EU was selected to drive the regulatory part of those consortia.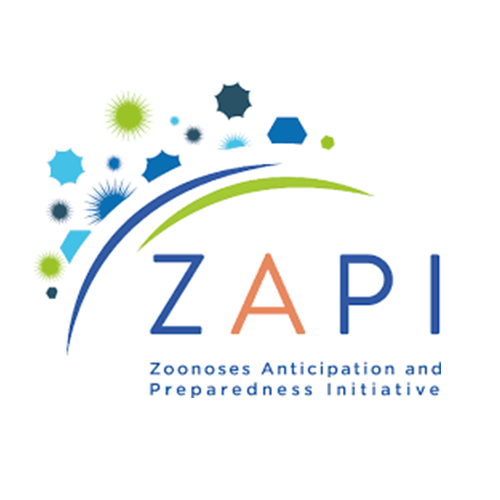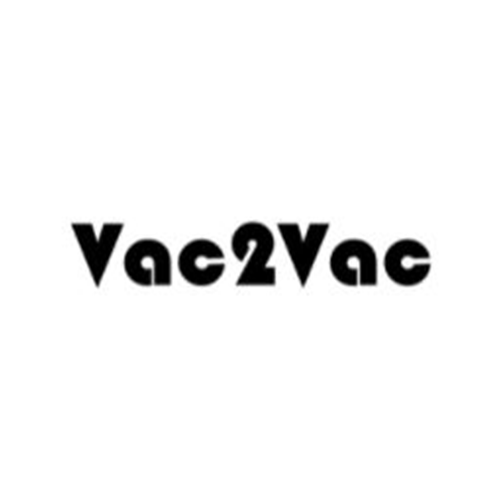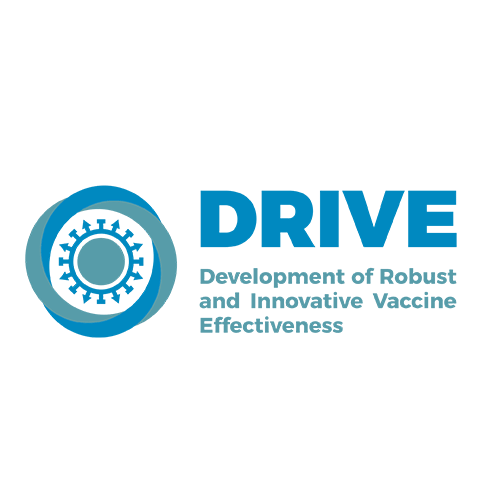 IABS COLLABORATIONS / MANCO, A EUROPEAN COMMISSION PROJECT :
MANCO (Monclonal Antibodies against COVID-19) is one of the eighteen projects that have been successfully selected by the European Commission, which is devoted to the development of Monoclonal Antibodies agains COVID-19.
IABES-EU was selected to drive the regulatory part of the project