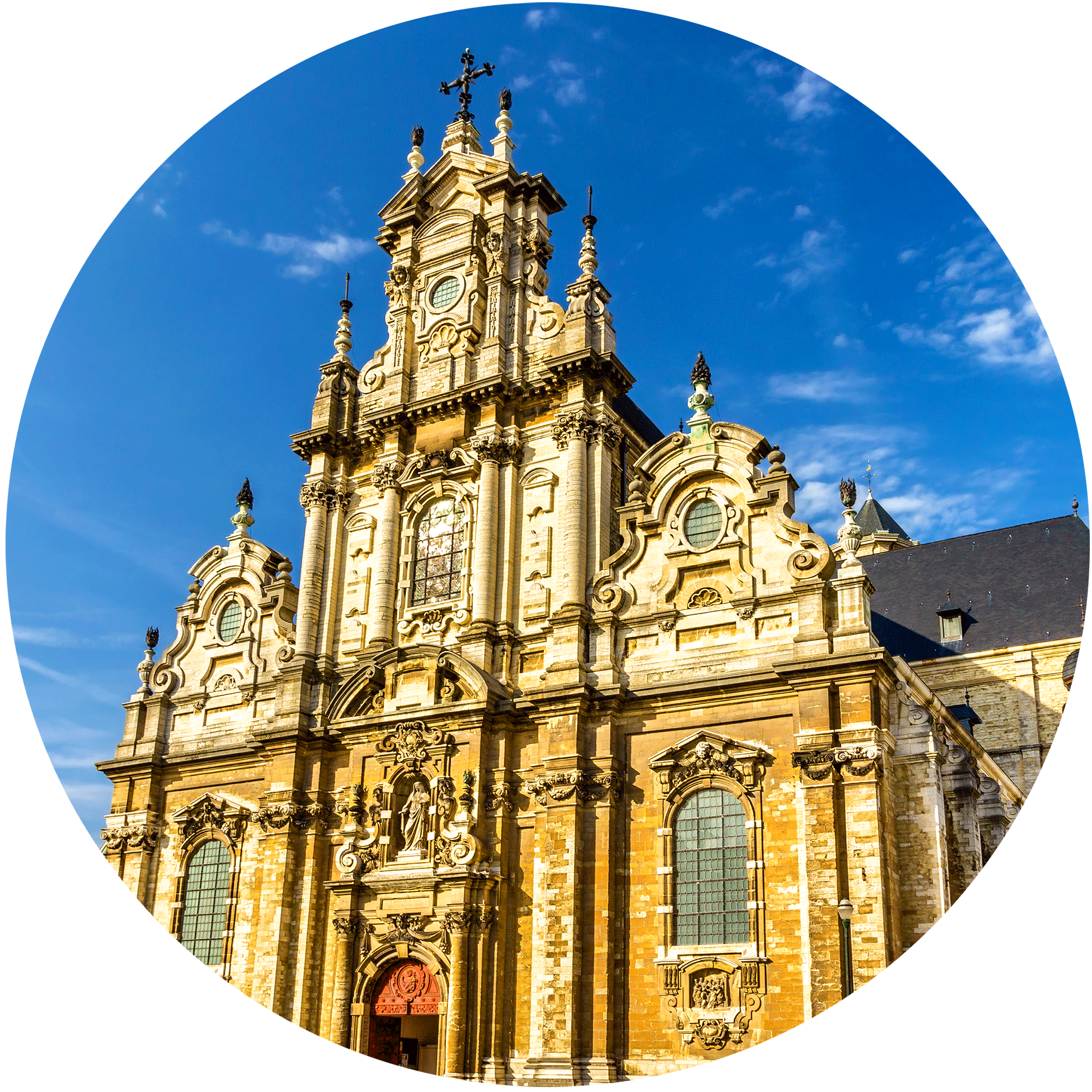 Cross Learning Experience Human and Animal Vaccine Licensure based on Technology Platforms
INNOVATIVE MEDICINES INITIATIVE (IMI) PROJECTS :
IMI is a European public-private partnership aiming to speed up the development of better and safer medicines. IMI is partly founded by the European Commission.
The IABS European Affiliate (IABS-EU) was part of consortia which have  been selected by IMI to be the public partners of following consortia.
IABS-EU was selected to drive the regulatory part of those consortia.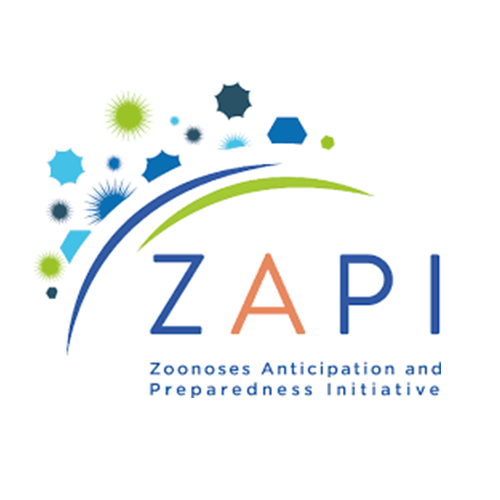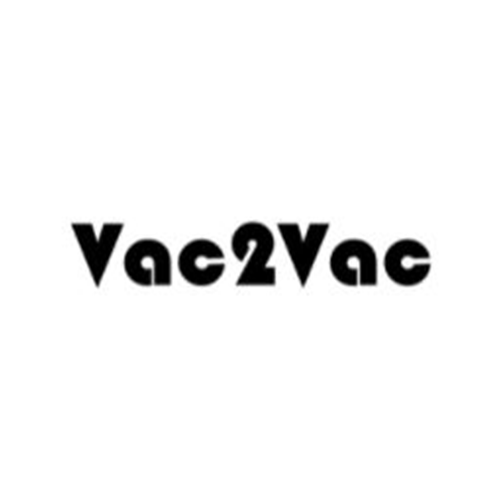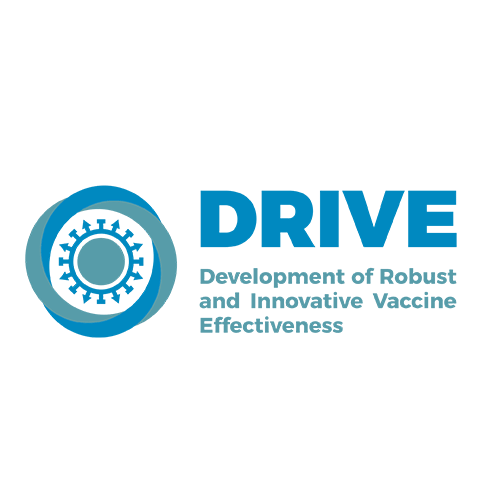 IABS COLLABORATIONS / MANCO, A EUROPEAN COMMISSION PROJECT :
MANCO (Monclonal Antibodies against COVID-19) is one of the eighteen projects that have been successfully selected by the European Commission, which is devoted to the development of Monoclonal Antibodies agains COVID-19.
IABES-EU was selected to drive the regulatory part of the project