INNOVATIVE MEDICINES INITIATIVE (IMI) PROJECTS :
IMI is a European public-private partnership aiming to speed up the development of better and safer medicines. IMI is partly founded by the European Commission.
The IABS European Affiliate (IABS-EU) was part of consortia which have  been selected by IMI to be the public partners of following consortia.
IABS-EU was selected to drive the regulatory part of those consortia.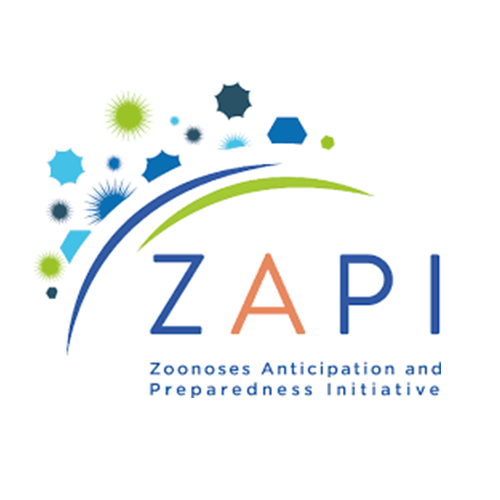 Zoonoses Anticipation and Preparedness Initiative (ZAPI) – The Zoonoses Anticipation and Preparedness Initiative (ZAPI), part of the Innovative Medicines Initiative (IMI) public-private partnership, aims to enable swift response to major new infectious disease threats in Europe and throughout the world by designing new manufacturing processes (up to large scale) for delivering effective control tools (vaccines, antibodies/antibody-like molecules) against re-emerging zoonotic diseases with pandemic potential within a few months after the occurrence of first cases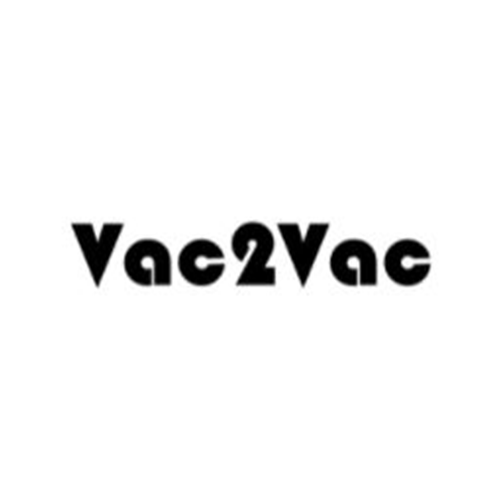 VAC2VAC is a wide-ranging collaborative research project funded by IMI2 which aims to develop and validate quality testing approaches for both human and veterinary vaccines using non-animal methods.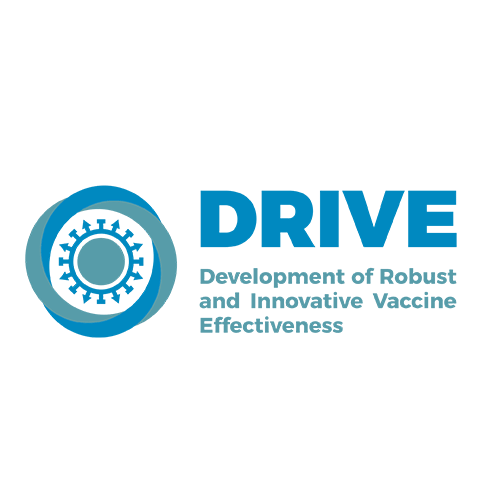 DRIVE is a public private partnership that advances European cooperation in influenza vaccine effectiveness studies. It seeks to establish a sufficiently sized network for robust, high quality, brand-specific effectiveness estimates for all influenza vaccines used in the EU each season. The data generated through DRIVE is expected to increase the understanding of influenza vaccine effectiveness, lead to enhanced monitoring of influenza vaccine performance by public health institutes and allow manufacturers to fulfil regulatory requirements. DRIVE also aims to develop a sustainable and transparent governance model for public private partnerships.
MANCO, A EUROPEAN COMMISSION PROJECT :