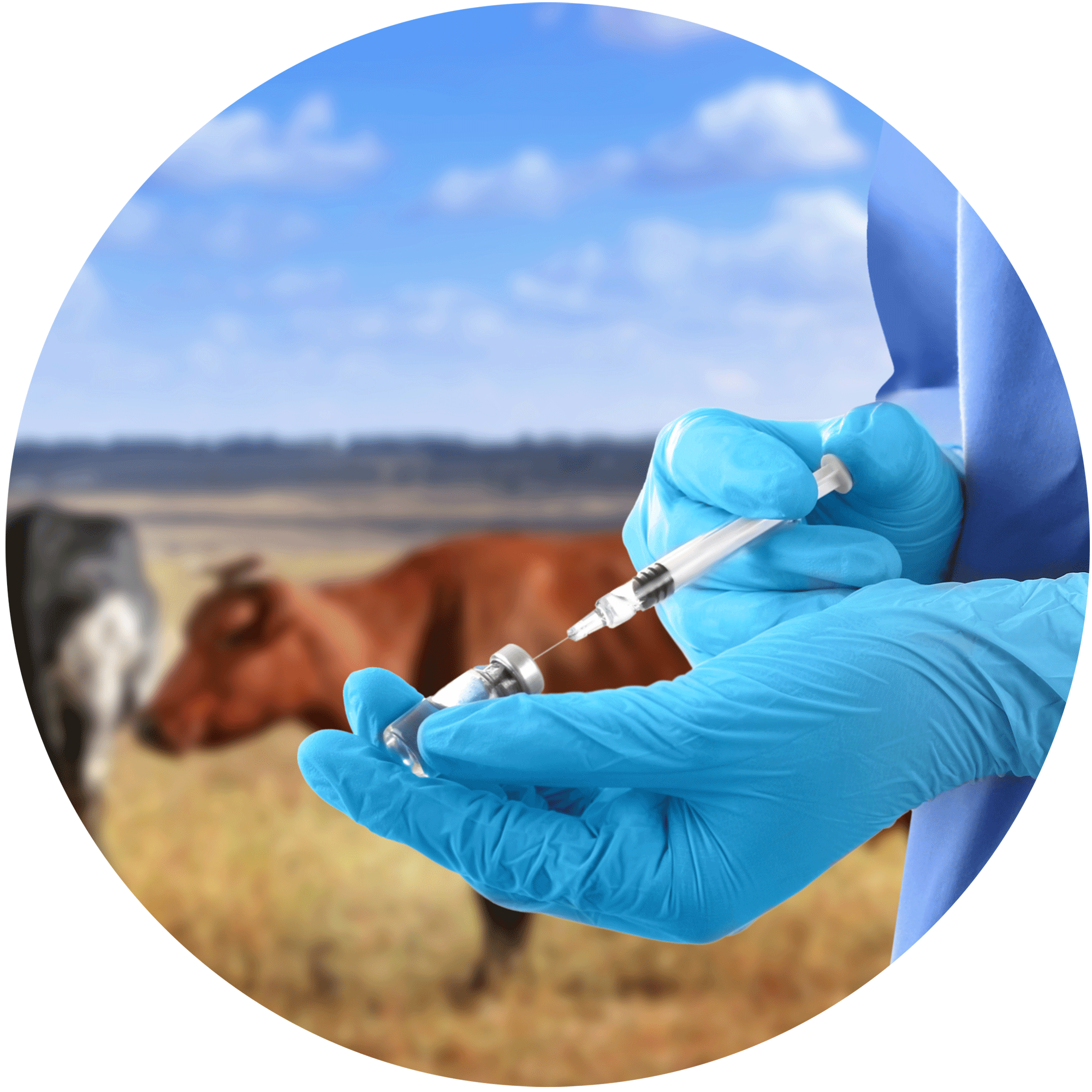 Mission : Works to develop scientific events related to veterinary biologics.

Improve the quality and availability of veterinary biologicals for animal health, animal epidemic preparedness, and veterinary diagnostics.

Provide timely forums for presentation of science and regulatory development of veterinary vaccines and other biologicals, as well as new and evolving technologies and developmental approaches.

Engage global leaders in academia, industry, and regulatory bodies to facilitate standardization of regulatory science principles and practices.

Encourage innovation in science and regulation through engagement and collaboration.
Miia JAKAVA-VILIANEN
Chair
Sandra BLOME
Friedrich-Löffler-Institut
Paul MIDTLYNG
Norwegian University of Life Sciences
Egbert MUNDT
Boehringer Ingelheim
Amir NOORMOHAMMADI
University of Melbourne
Dušan PALIĆ
Ludwig-Maximilians University Munich
Sue Lee ROBBE-AUSTERMANN
USDA
James ROTH
Iowa State University
Etienne THIRY
University of Liege
David WALLACE
Onderstepoort
Conferences and Workshop planning