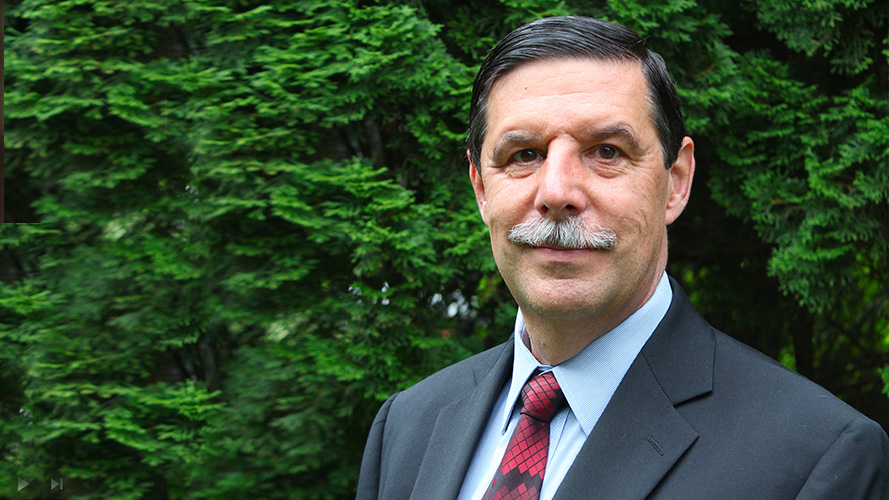 Dear IABS Colleagues,
The onset of the holiday season and the calendar switch to the new year is a perfect time to reflect on IABS' highly successful 2022!
After transitioning to webinars and electronic/virtual meetings IABS returned to the business of in-person meeting midway through 2022. This transition proved to be very successful with many meeting participants complimenting IABS on the opportunity to meet again with colleagues from around the world. As successful as our electronic/virtual meetings were during the pandemic, there is nothing quite like meeting your colleagues face-to-face to discuss and debate new or emerging biological issues and also catch-up with old friends and meet new colleagues. While we are pleased to again be meeting in-person, IABS retained the electronic aspect with almost all of our events in 2022 by also having a remote/virtual component that allowed both broader participation, and remote speakers who were unable to travel, primarily due to pandemic-related policies. COVID-19 continues its impact!
Our Journal, Biologicals continues to serve the scientific community well through the publication of new and innovative information and meeting reports and summaries. Please note that the Editor-in-Chief continues to recruit for volunteers that wish to serve as Reviewers and Editors. Please reach out if you are interested in these important roles for our Journal.
As the calendar year ends, I am looking forward to 2023 as a very productive year. We already have six meetings on the calendar and the potential for more in the 4th quarter as the Scientific Committees continue to plan events to meet the evolving needs of the biologics industry. Scheduled and potential topics for this year include Globally Harmonized Specifications, Correlates of Protection; Reference Standards; African Swine Fever Vaccines; Non-Animal Testing; Veterinary Diagnostics; Human Challenge Trials; Real World Data; Next Generation Sequencing; Platform Technologies; Statistics Workshop; and Fecal Microbiota Transplantation. Please note that many of these are follow-on meetings from previously successful events, including the Statistics Workshop which is planning its 9th workshop and CHIM which will hold its meeting in Africa to support our strategic initiative of interacting with Low and Middle Income Countries (LMIC) as part of IABS' efforts to promote scientific and technical advancement of biologicals at the global level. Look for "save-the-date" notices as new events are added to our website.
These are just a few of the exciting things that are the horizon. Thank you all again for your commitment and energy for IABS in 2022. IABS is a resilient and remarkable organization, and I am proud to work with all the volunteers that contribute to the Journal and our Meetings, Conferences, and Workshops.
Very best wishes to you and your family for a memorable holiday season and a very happy, safe and productive 2023!
Rick Hill
IABS President