On site participation : Only on invitation
Remote participation : Register below
3Rs implementation in veterinary vaccine batch-release testing: Current state-of-the-art and future opportunities – Workshop – November 16, 2022 – Brussels, Belgium
Meeting objectives : 
The workshop aims to determine what is needed to facilitate alternative methods validation, implementation and regulatory acceptance, including global harmonization, of non-animal based batch release testing for veterinary vaccines.
After the two webinars where the current opportunities were presented from a scientific and technical perspective and where the perspective from European, North and South America, and Asia stakeholders was shared, the workshop will focus on challenges to be addressed and concrete actions or future projects that will be pushing for further methods' implementation and regulatory acceptance.
Speakers and Panelists:
– Sonja Beken, Belgian Federal Agency for Medicines and Health Products (FAMHP), European Medicines Agency (EMA), The Netherlands
– Elisabeth Balks, Paul Ehrlich Institute, European Medicines Agency (EMA), Germany
– Liys Desmayanti, Ministry of Agriculture, Indonesia
– Ni Made Ria Isriyanthi, Ministry of Agriculture, Indonesia
– David John, Animal Health Europe, Belgium
– Carmen Jungbaeck, IABS, Germany
– Catherine Milne, European Directorate for the Quality of Medicines, France
– M Kalaivani, Indian Pharmacopoeia Commission, India
– Geetha Srinivas, US Department of Agriculture, USA
– Catrina Stirling, Health for Animals
– Joris Vandeputte, IABS, Belgium
– Laura Viviani, Animal-Free Safety Assesment, Switzerland
2022 event series co-organized by :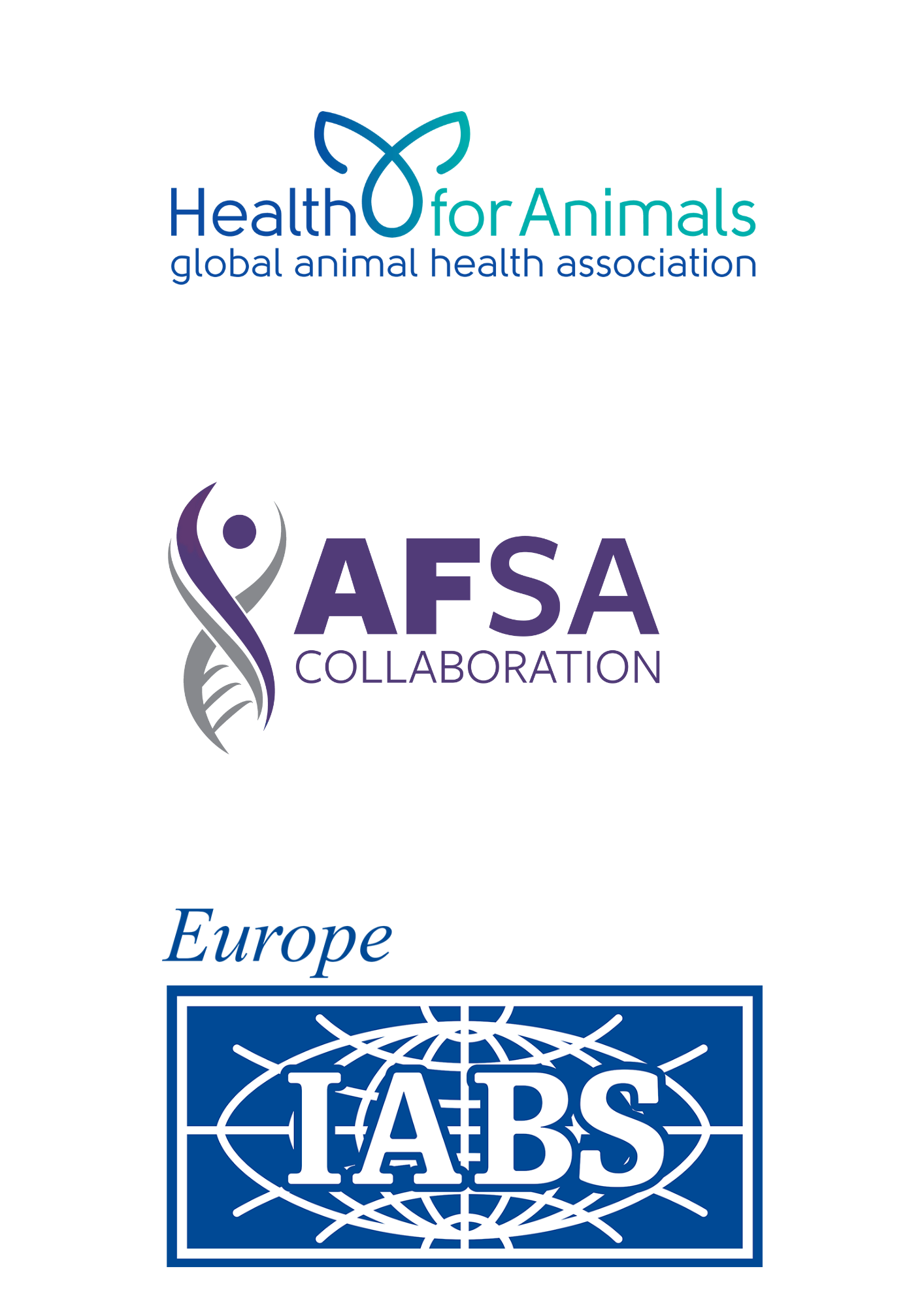 Program:
1. European Medicine Agency. 3Rs in veterinary vaccines
2. EDQM's 3R Achievements for veterinary vaccines
3. USDA : Perspective on the 3Rs implementation
4. Current status and perspective on 3Rs opportunities in IP monographs for veterinary vaccines
5. ASEAN and Indonesia experiences for implementation 3Rs in vaccine batch release testing and production
6. Lesson learnt from Vac2Vac
7. HealthforAnimals : Industry investment on alternative methods
8.  Opening and summary of the morning session
9. Collaborative session : Methods development and implementation. Which opportunities can be prioritized ?
10. Collaborative session : Promote regulatory alignment. How to facilitate product specific acceptance and resilience.
11. Wrap up and next steps
Thank you for their support :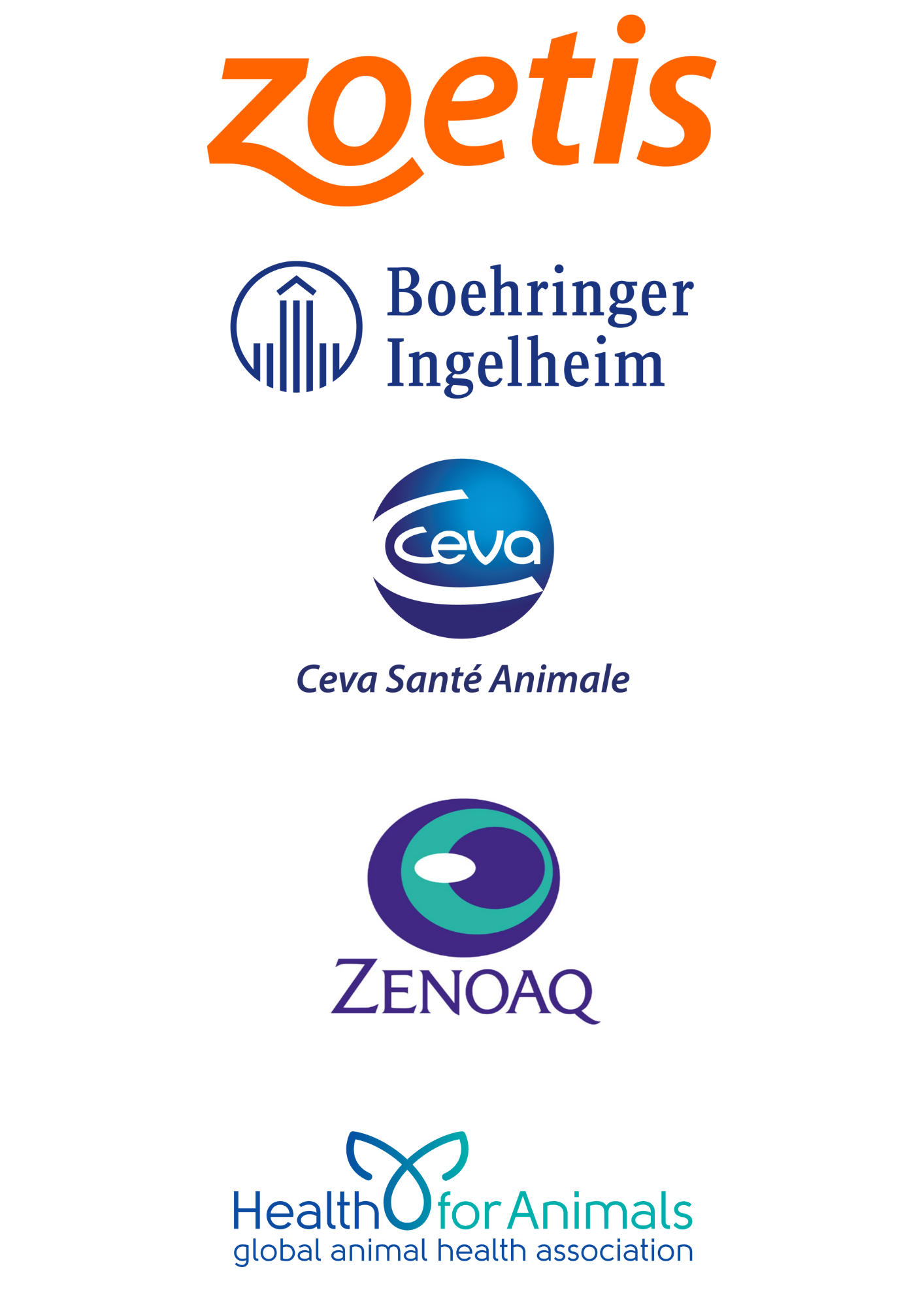 PRESENTATION SLIDES:
– European Medicine Agency 3Rs in veterinary vaccines
Sonja Beken, FAMHP: Presentation slides
Elisabeth Balks, PEI: Presentation slides
– EDQM's 3R Achievements for Veterinary Vaccines
Catherine Milne, EDQM: Presentation slides
– USDA perspective on the 3Rs implementation
Geetha Srinivas, USDA: Presentation slides
– Current status and perspectives on 3Rs opportunities in IP monographs for veterinary vaccines
M. Kalaivani, Indian Pharmacopoeia Commission: Presentation slides
– ASEAN and Indonesia experiences for implementation 3Rs in Vaccine batch release testing and production
Liys Desmayanti & Ni Made Ria Isriyanthi, Ministry of Agriculture of Indonesia: Presentation slides
– Lesson learnt from Vac2Vac
Joris Vandeputte & Carmen Jungbäck, IABS-EU: Presentation slides
– Industry investment on alternative methods
Catrina Stirling, HealthforAnimals: Presentation slides
Please fill the form below to register to the remote workshop: