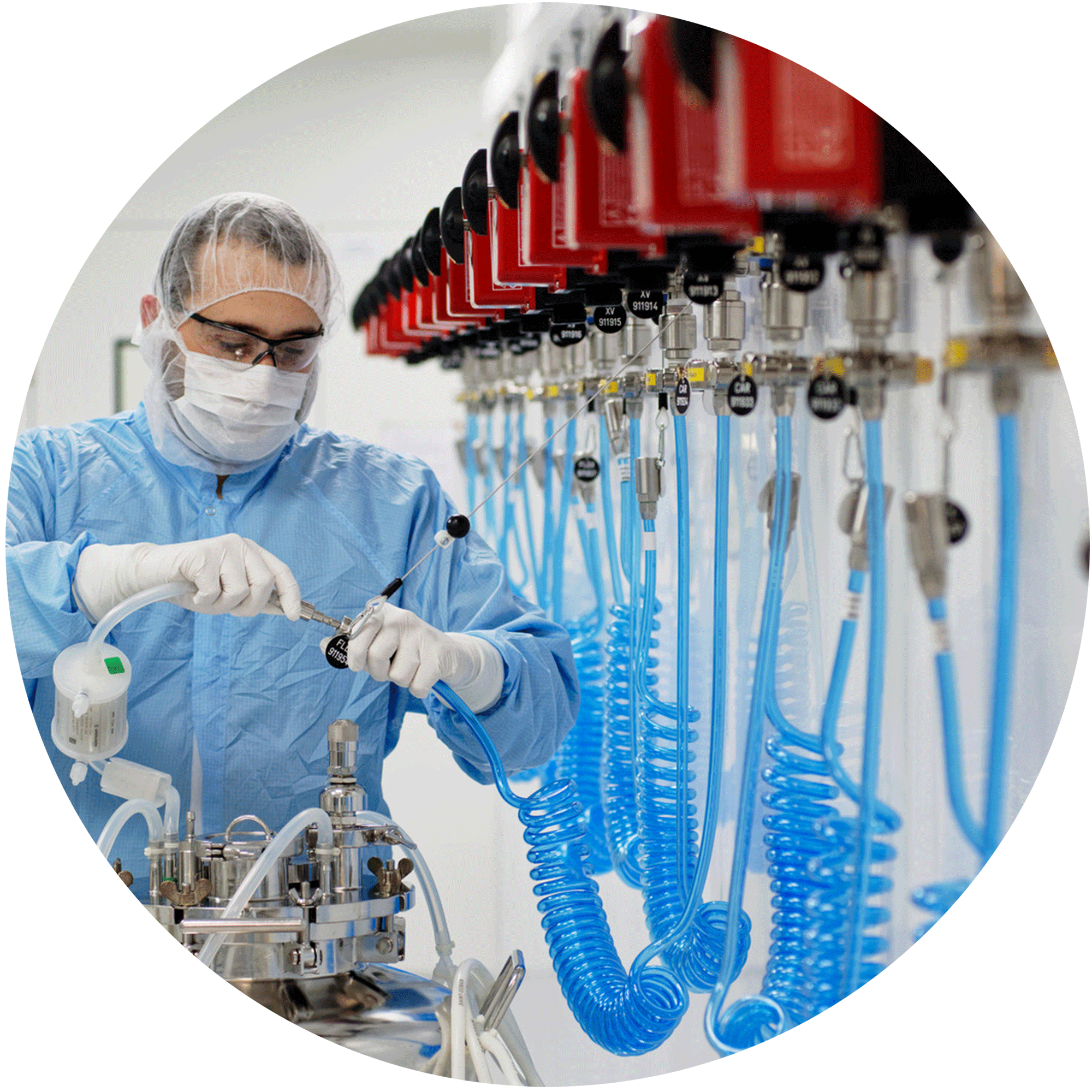 The Human Vaccines Committee works together to increase global access to critical live attenuated, protein-based, conjugated polysaccharide, and genetically based vaccines by encouraging science-based solutions and supporting access to venues where scientists can meet and discuss challenges and potential opportunities for global alignment.
Enhance the quality and availability of vaccines for personal health, local diseases, and global pandemics.

Provide timely forums for presentation of science and regulatory development of vaccines, as well as new and evolving technologies and development approaches.

Engage global leaders in academia, industry, and regulatory bodies to facilitate standardization of regulatory science principles and practices in vaccines.

Encourage innovation in science and regulation through engagement and collaboration among vaccines experts.
Steve BLACK
Cincinnati Children's Hospital
Bernard FRITZELL
Affiliation
Ian GUST
University of Melbourne
Paul-Henri LAMBERT
University of Geneva
Conferences and Workshop planning