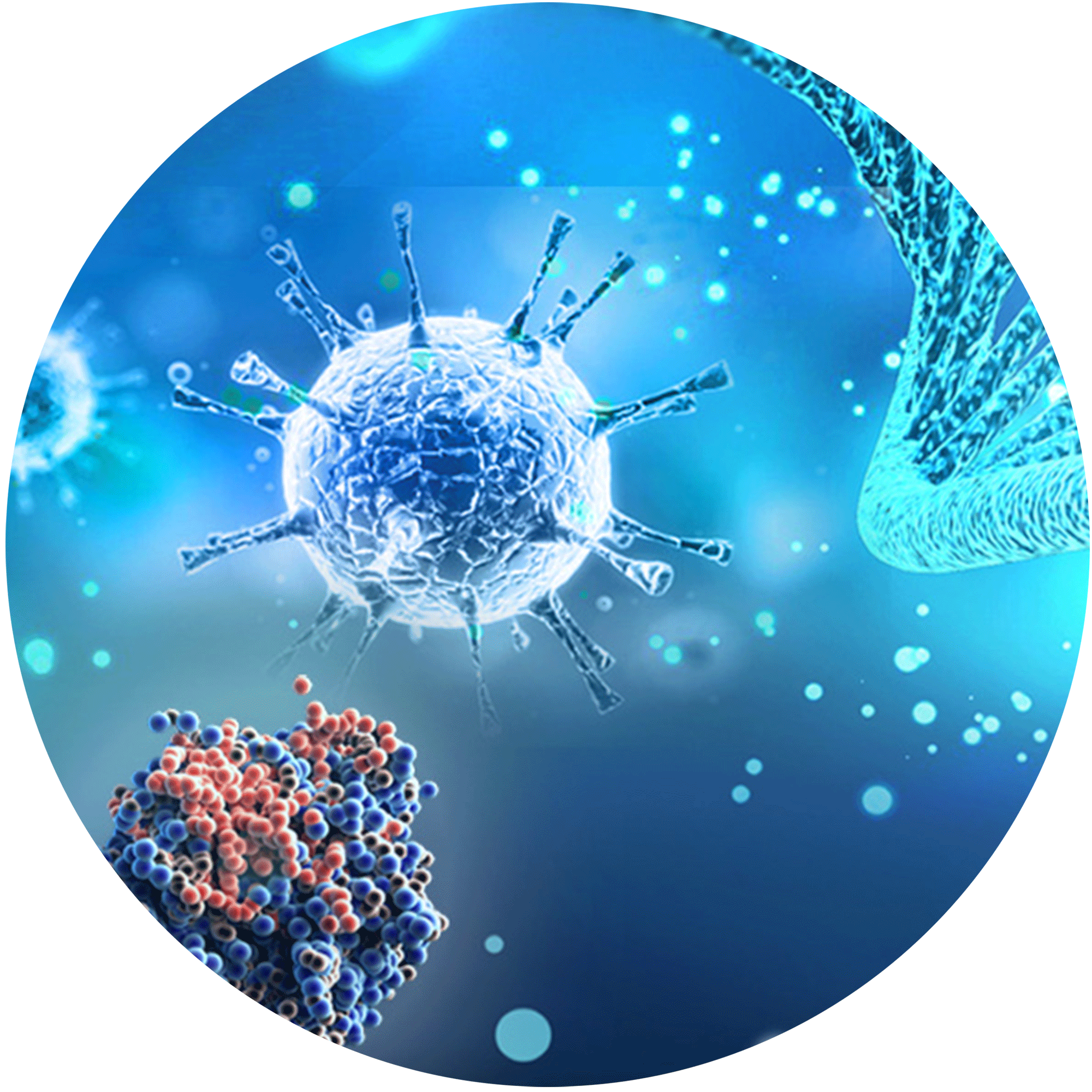 The Biotherapeutics Committee works together to increase global access to critical protein-based therapies by encouraging science-based solutions and supporting access to venues where scientists can meet and discuss challenges and potential opportunities for global alignment.

Identify and provide opportunities for researchers, industry, and regulators to address long standing and emerging issues which affect global access to biotherapeutics.
Provide organizational support for meetings where leaders can openly discuss challenges and share information, leading to potential solutions or sparking
innovation.

Engage leaders working in the biopharmaceutical field and health care such that the paths to achieve common goals are well articulated and can be realized.
Encourage innovation and forward-thinking solutions.
Shawn NOVICK
Chair, consultant
Tim SCHOFIELD
CMS Sciences
Conferences and Workshop planning
In 2019, 2nd Specifications Workshop and the 5th annual statistics workshop (merged) : "Setting specifications for biological products: A pathway to harmonization"
2020 : 6th Annual Statistics Workshop
In 2021, the Biotherapeutics committee is currently in the planning stages for 2 conferences and a webinar.
7th annual statistics conference : Quality by design and leveraging platform knowledge, November 8-11
The 3rd workshop on Global Harmonization of Specifications, Date Q4, 2021 TBD
A webinar on FMT (Fecal microbial transplantation), May 21 2021